COP Communications currently publishes the following magazines.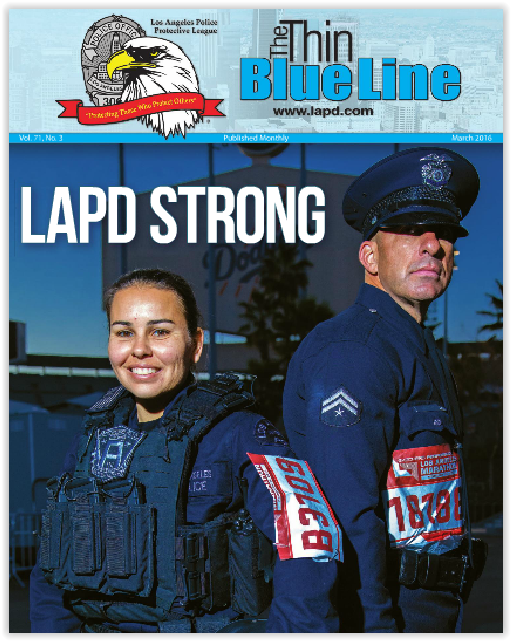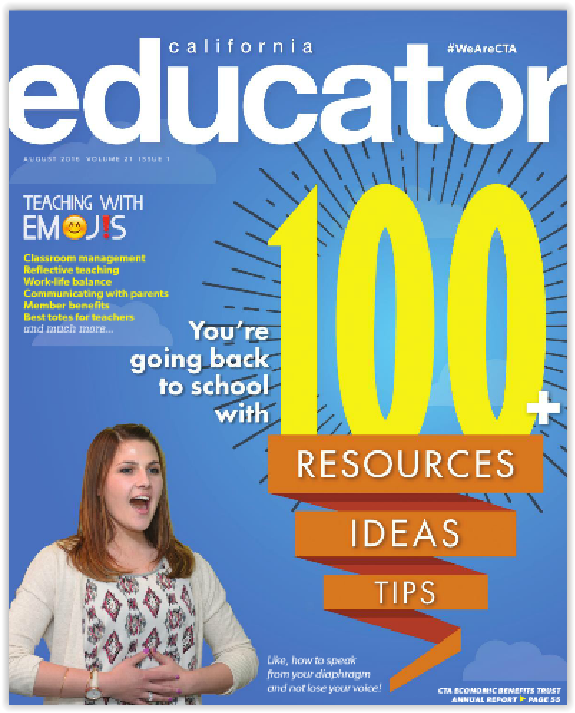 The Thin Blue Line magazine serves over 20,000 active and retired

LAPD members every month. 

The official publication of the California Teachers Association.

Published 6 times a year. 

​

COP Communications Publishing Division can service your publication on many levels including: editorial, ad sales, web support, invoicing, collections and more.  Contact us today for a more information on how we can serve you.